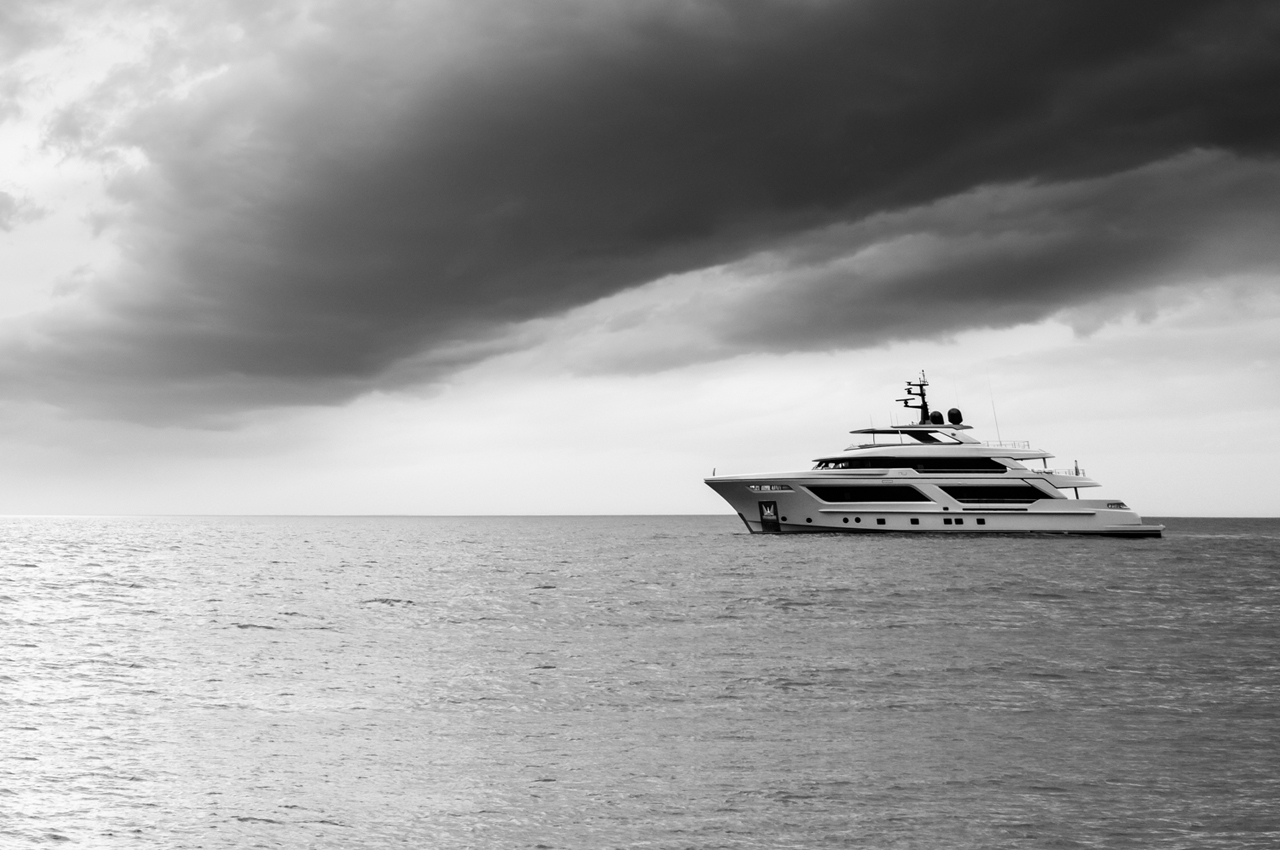 ABOUT
EXPLORER
YACHTS
Vasco Buonpensiere - Sales and Marketing Director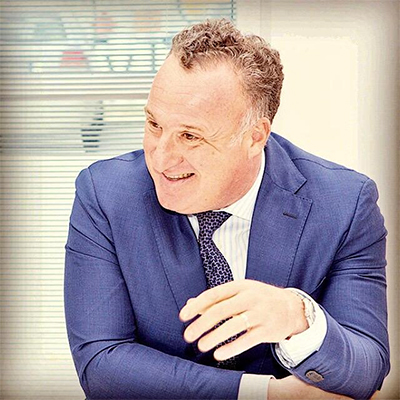 In these years I have had the privilege of having met many yachting enthusiasts and journalists eager to understand better the Explorer Yachting world and asking me any sort of questions about it.
If I have to pick the most asked of these questions, this is definitely 'What makes of a yacht an Explorer Vessel?'. The answer to this question can be the most multifaceted and I suppose that, whatever I would say here, I would expose myself to any kind of criticism (as it happened every time I have answered to it before…)
Anyway, I would like to make a statement which is very coherent to our history in terms of product development and to the theme of this issue of CdM Experience. What I can say here - in fact - is perfectly represented by the two Explorer Vessels we are presenting at the Cannes Yachting Festival 2021: the RJ 130 and the Flexplorer 130.
Looking at these two yachts, one thing is very clear: Explorer Vessel is NOT about the look of it. We started many years ago to clearly state that with the multi awarded Nauta Air series: those stylish, elegant, clean and timeless designed yachts have been cruising extensively the oceans (M/Y Narvalo is still cruising the Pacific at the moment) and they have nothing to do with the typical 'rough and tough' look of what is normally represented as an Explorer Yacht of which our Darwin Class yachts are still successful heralds.
The RJ 130 we are presenting in Cannes this year is probably taking the concept to the next level: a very sleek, stylishly designed yet masculine vessel, with long range capabilities, heavy duty equipment, redundancies and over engineering throughout the project with a very elegant, luxurious and detailed interior design to be enjoyed while cruising even in the heaviest conditions.
Using our latest claim, I would say that: 'There is still so much to be explored (in Explorer Vessels design...)'.
Enjoy the reading and see you in Cannes!
Vasco
YOU MAY LIKE
THESE ARTICLES