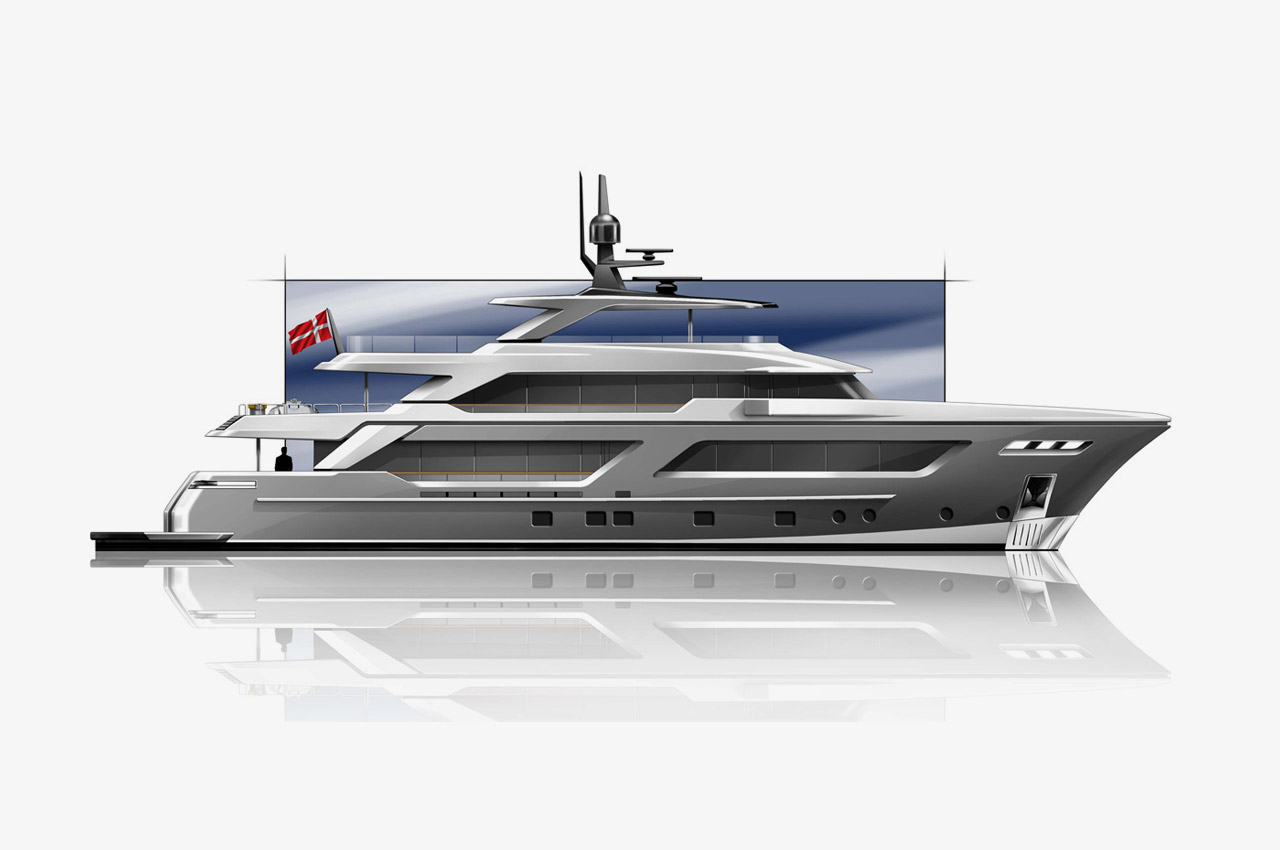 FRANCESCO
PASZKOWSKI
DESIGN
Francesco Paszkowski - Designer
PASZKOWSKI DESIGN STUDIO,
FIRENZE, 21 NOVEMBER 2018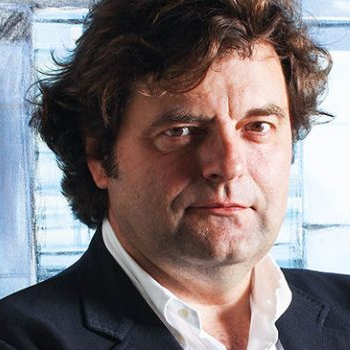 Francesco, you are one of the most successful and talented Yacht Designer worldwide and you have worked for the best companies of the yachting industry: what is your first impression after having started this cooperation with CdM? MG 129's owner had precise ideas how his yacht should look like and Cantiere delle Marche always made the most to combine her owner's wishes and the design issues with technical aspects. We can really say a perfect team work has been created among all people working at this yacht
The Project MG is the result of time and energies spent together with the CdM team and the Owner. How difficult is to deal with all parties involved and create the perfect synthesis? Has the renown quality of processes, passion and flexibility of CdM, together with the professionalism of CNI New Build Dept helped so far? A good result – a good yacht – is always the result of a perfect team work. It's essential.
We had already worked with MG 129's owner at another yacht and we were confident we could meet his wishes for his new boat. Although It's our first experience with CdM team, a very good relationship has been established from the very first day. It was an easy start and it's going on better and better. It looks like we have been working together since longer. CdM experience together with CNI New Build Dept contributed effectively to solve a couple of aspects of the process.
Could you tell us more about the Project Mg 129? What was the brief and what is your aim with this stunning design? The owner brief was for an explorer with large social spaces both inside and outside, offering a close contact to the sea in order to enjoy his - and his guests– staying on board during longtime cruising everywhere. Lot of storage for toys was also requested. We focused on combining the essence of an explorer with peculiar features in terms of comfort and liveability to design the yacht her owner is expecting.
Which you would point out as the main design characteristics of this project? As to the exterior the yacht highlights an accurate study of architectural geometry, a clean profile, wide windows on the main deck attempting to overthrow boundaries between exterior and interior, unrivalled panoramic view of outside while enabling a lot of natural light inside. Other design elements - the shape of the main deck windows, the bow and the strut amidship as well as the stern and the overhangs shape help in recalling motion both while cruising and mooring.
We know that you have also been appointed by the Owner as the Interior Designer of the Yacht: can you anticipate something about the Interior Design style? We are still working on the last details. It's not the first time for our design firm to work with MG 129's owner. As we know each other pretty well we can focus on new proposals and look into original solutions. It's a very interesting task. On the whole interior design will feature balance and harmony throughout the yacht combing a cosy and welcoming décor with understated elegance.
YOU MAY LIKE
THESE ARTICLES
link to article
UPTIGHT: DESIGNED
FOR OFFSHORE FISHING
Simon MIlovanovic Varvaro - Senior Project Manager