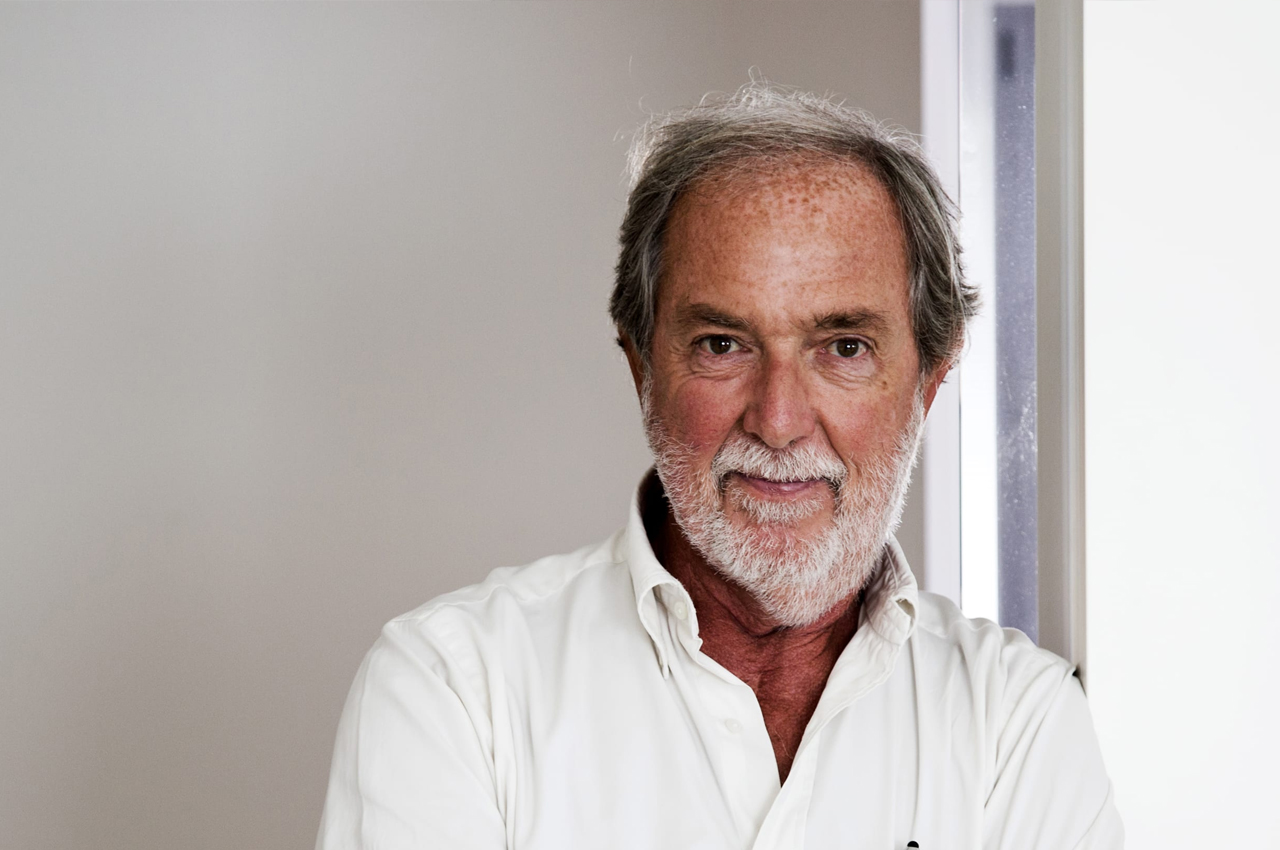 THE IDEA OF WORKING WITH VASCO AND ENNIO IMMEDIATELY SOUNDED TERRIFIC FOR ALL OF US HERE AT NAUTA
Mario Pedol - Nauta Design
NAUTA DESIGN,
MILANO, 15 APRIL 2012
This enthusiasm wasn't driven only by the mutual friendship and respect between Nauta and the people at Cantiere delle Marche, but also by the fact that what they were setting up at CdM was a new venture, which was merging two worlds (Commercial Ships and yachting), giving birth – as far as we are concerned - to one of the most interesting shipyard in the market.
They were, in fact, creating a fascinating opportunity for a Design Firm like us: merging the luxury and style of Superyachts with the sturdy substance of the Commercial Ships they have built for more than half a Century.
On top of the aforesaid (already an incredible start for all of us), the brief we received from Vasco and Ennio was very challenging and interesting for deisgners like us: they were looking for Little Ships, stylish and elegant, no time fearing, sexy, but still and uncompromisingly, with all the characteristics which CdM already expressed with the succesful Darwin Class designed by our friend Sergio Cutolo of Hydrotec: Little Ships with performances, range, specs and seaworthiness unseen before in Yachting. That was a blast in our offices, and our drawing boards started immediately producing proposals for CdM: this was so stimulating that we couldn't help but working on that 24/24!!! After weeks of hard work and just a couple of Final Design Review Meetings each, we finalized three models (115', 96', 80') which we all agreed being the exact translation of the brief received by our friends in Ancona. Looking at them, we all thought that they were very contemporary, extremely light in lines, simple, sexy and attractive, yet transmiting a sense of strength and solidity, exactly as we were being asked.
Once the three designs were approved by the shipyard, the name Nauta Air immediately came out, witnessing the key features of these Vessels: Air is essential, light, you can fly through it, it symbolizes life, and at the same time, if properly compressed can destroy walls, if blown at hurrican force can delete villages from earth... That was it! Yachts as powerful as an Hurricane, but light and fresh as a summer breeze! From that day, the response to our designs, as engineered and specified by our friends at Cdm, has been incredible.
I have to say that this success is not unexpected: since the first meeting with Vasco we all shared the idea that we should have given to the market a Yacht which would have cominded in harmony the three main charachteristics sought for by every Yacht Owner (reliability, seaworthiness and style). If on top of that we put the extreme quality of the production at Cantiere delle Marche: the Nauta Air Line is just the right idea, at the right moment in the right hands.
Thanking you for your attention, let me just anticipate that from the next issue of this CdM Buletin, and for three consequent issues, I will gladly present the Air Models in detail, so to help all of you to step into the Cantiere delle Marche world through the Nauta Design guidance!
YOU MAY LIKE
THESE ARTICLES
link to article
UPTIGHT: DESIGNED
FOR OFFSHORE FISHING
Simon MIlovanovic Varvaro - Senior Project Manager