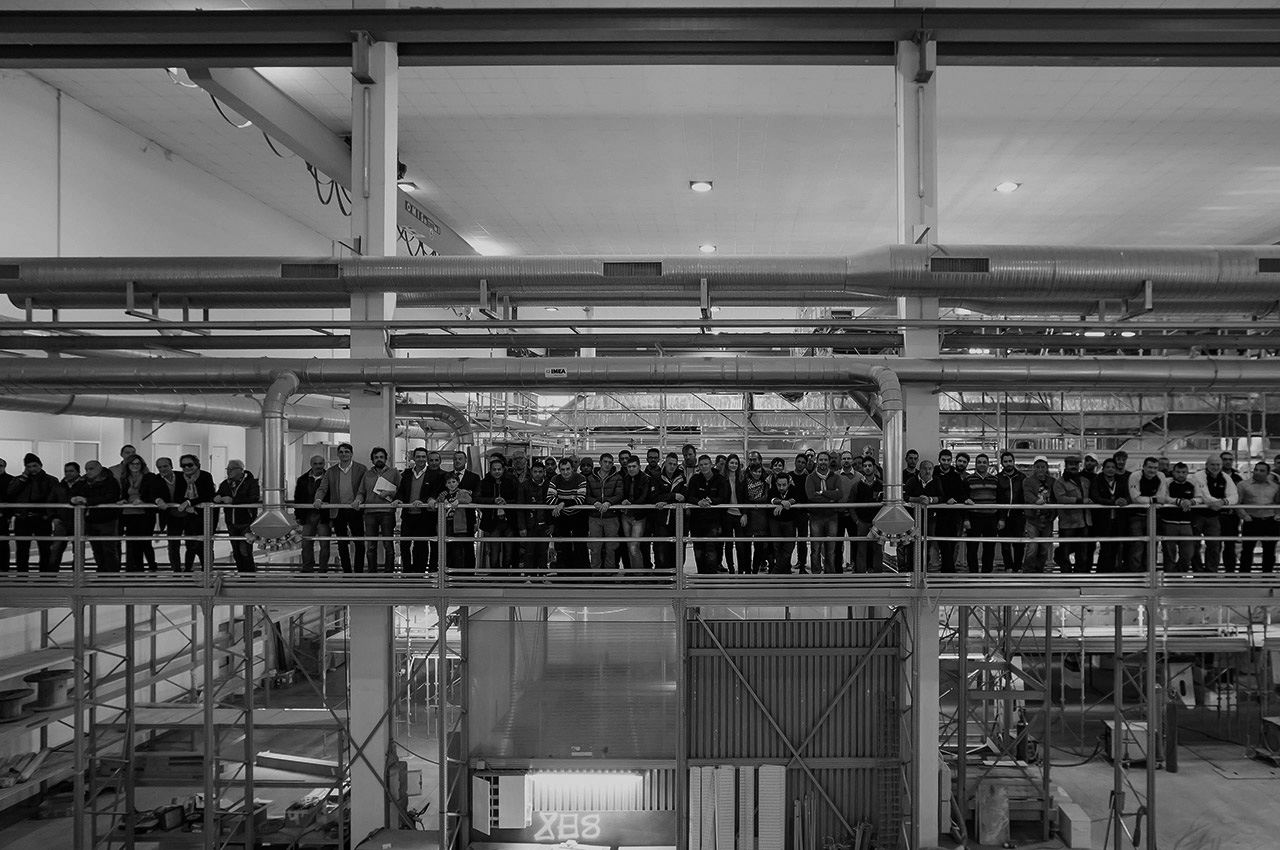 WE ARE INCREDIBLY PROUD TO REPRESENT 60% OF THE TARGET GLOBAL MARKET
Gabriele Virgili - President
CANTIERE DELLE MARCHE,
ANCONA, 20 MARCH 2015
Mr Virgili, as President of Cantiere delle Marche, could you tell us what persuaded you to back the project right from the start? Well firstly I have always been a yacht owner and this was an important factor in my decision. I was always looking for boats that could respond to my needs as closely as possible, but the market never seemed to offer what I was looking for. When the CdM project was proposed, I immediately understood the difference: everything would spring from an acute awareness of market requirements and the strong desire to meet the demands of boat purchasers in the post-2008 era. This was the first time that a shipyard factored the customer into the centre of its equations. Basically, this was the exact shipyard that I had been seeking as I navigated the waters of buying boats!
The company was just started a little over 4 years ago and now accounts for 60% of the target global market as we can see in the infograph following (Explorer Yacht - 80 to 110 feet - steel and aluminium). What has changed at CdM since August 2010? With respect to the figures, in all honesty, we shouldn't forget that CdM works in a very specific, niche area. Numbers should always be read carefully, and the less crowded the market, the easier it is to look good in terms of percentages! If we made similar-sized planing boats, we clearly wouldn't have achieved the same market share! With respect to change, our vision, mission and values have remained exactly the same. We would like to continue to be the first shipyard of call for those who want yachts with high added value, are incredibly sea-worthy, high quality and that can be custom built to customer specifications. We want to be able to do it with passion, honesty and maximum respect for our customers and captains. The changes have almost all been positive: for example, the atmosphere in the boatyard improves every month, the link between employees and sub-contractors is getting stronger and the simplicity of the organisation makes it work extremely efficiently (simplicity is considered to be a virtue at CdM). I am really happy that 40 employees and sub-contractors got together for dinner last week-end, finishing off the evening in the discotheque. I should point out that this was their idea and not just a team building exercise imposed by management. It just goes to show that the spirit of the shipyard has not changed at all despite the growth!
But something even more important must have changed! Certainly: awareness. This mainly came about from selling yachts to expert boat owners who already owned vessels made by Feadship, Leurssen, Moonen etc., so we don't feel like we are Cinderella at the ball any more. We keep our feet firmly on the ground, but employ all our expertise in this difficult work. The achievement of that awareness has been a giant leap forward. It removes any traces of arrogance, and helps us to keep our standards high. Nobody likes the idea of having to retreat from where they believe they have finally arrived. This is why we reorganised the company, with the clear goal of maintaining the original spirit without having to become a factory (which I believe is very different to a shipyard).
How does it feel to see your brand competing at a market position that is very close to more historical, renowned brands even though it was only established four and a half years ago? Absolutely thrilling. We are talking about the top three ship builders in the world. We are talking about brands that have always brightened the eyes of us fans and continue to light them up every time they put a new product on the market. Extremely high level professionals, the best designers in the world, business people and high ranking managers, dozens of sales offices all over the globe. We can only feel excited, proud, and somehow dismayed! It just serves as another incentive to keep the head down, our feet firmly on the ground, and that spirit of sacrifice that everyone has shown since CdM opened in August 2010. I would also like to mention that the average age of our workforce is very young (the oldest is our sales director who is 45) and that we are 100% Italian: from the shareholders to the sub-contractors and the vast majority of suppliers, CdM is a true Italian shipyard. And believe me, this still carries enormous weight.
A word on the future of CdM? I hope that we carry on working closely with our customers and their consultants, stay very attentive to quality and detail, that there is a special bond between the people who work here, and that we continue to be imbued with that somewhat provincial, naive spirit that has always made us so special and successful. I think I could summarise our future goals as follows: we would like to become increasingly better, not increasingly big.
YOU MAY LIKE
THESE ARTICLES
link to article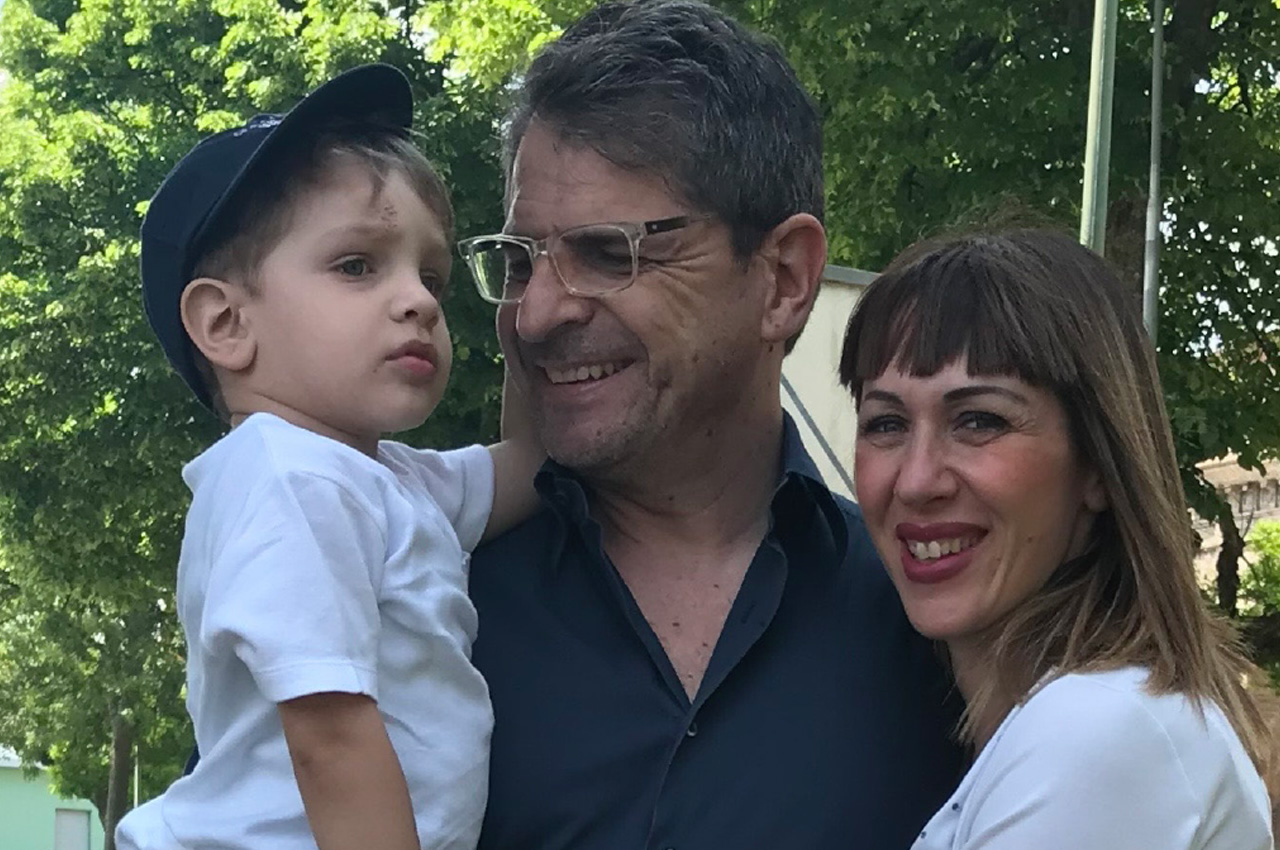 INTERVIEW TO GIANFRANCO CALTABIANO, AS CHIEF FINANCIAL OFFICER
Gianfranco Caltabiano - Chief Financial Officer