Cantiere delle Marche explores the world of sea and navigation.
Faces, thoughts and visions of a dynamic evolution, reflecting strength and clarity, tension and dynamic balances. CdM Experience is the magazine for those who discover by experience.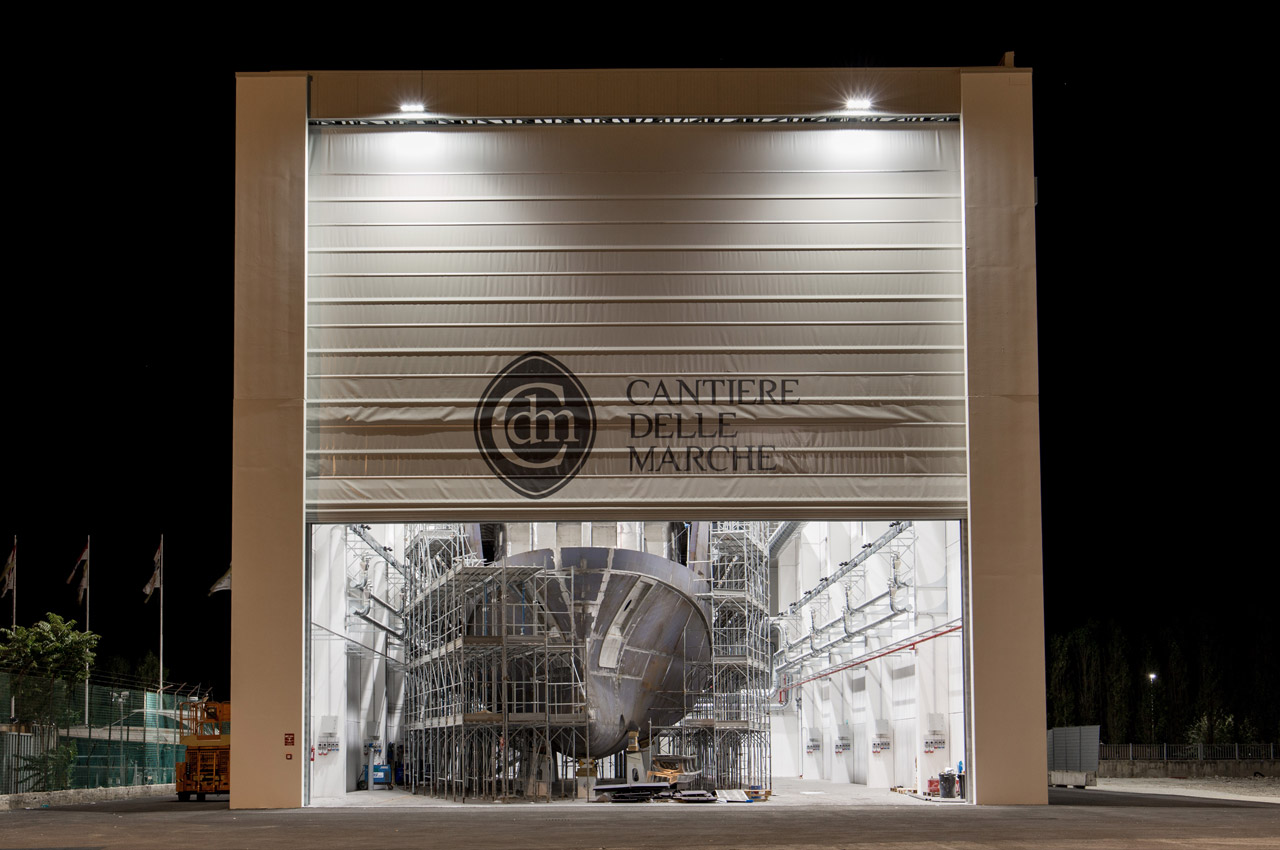 A new shed for a new dream becoming truth…
Enjoy the video of K42 Project, currently under construction here at CdM!
YOU MAY LIKE
THESE ARTICLES